Prof. Dr. Auffarth, Prof. Dr. Dick, and Prof. Dr. Yao Ke on the PowerList of The Ophthalmologist 2023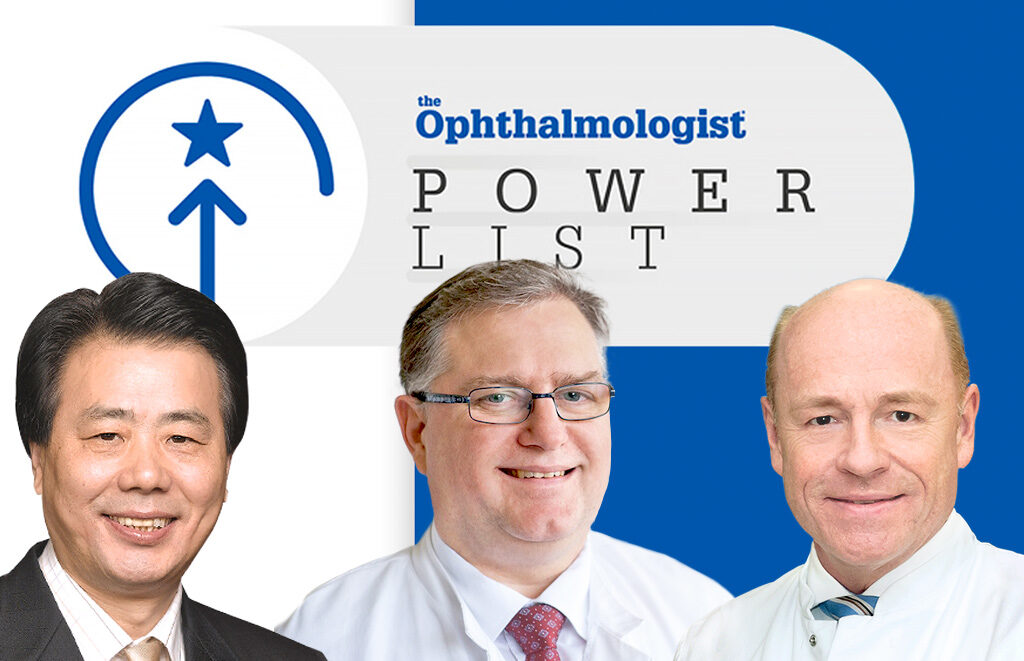 EuroEyes, one of the leading eye surgery clinics in Europe, is proud to announce that three of its members of the EuroEyes 'International Medical Advisory Board' have been named on the prestigious PowerList of "The Ophthalmologist 2023". This is a remarkable achievement and a testament to the exceptional skills, expertise, and dedication of our EuroEyes International Medical advisory Board members.
The PowerList is a global ranking of the most influential ophthalmologists in the world, compiled by The Ophthalmologist magazine. It is a highly respected and sought-after recognition in the ophthalmology community, and being included on the list is a significant accomplishment. The selection process is rigorous, with a panel of judges evaluating nominees based on their clinical expertise, innovation, leadership, and impact on the field of ophthalmology.
Prof. Dr. Auffarth, Prof. Dr. Dick, and Prof. Dr. Yao Ke are the three outstanding surgeons who have made it onto this prestigious list. They have each demonstrated exceptional skills and expertise in their respective areas of ophthalmology, and their inclusion on the PowerList is a testament to their commitment to advancing the field of eye surgery.
Prof. Dr. Gerd U. Auffarth is a highly skilled surgeon with extensive experience in refractive and cataract surgery. He has a special interest in femtosecond laser-assisted cataract surgery and has published numerous research papers on the topic. Dr. Auffarth is also a speaker and has presented at many international conferences.
Prof. Dr. Burkhard Dick is an expert in corneal surgery, with a particular focus on the treatment of keratoconus and corneal transplantation. He has published over 100 scientific articles and book chapters on corneal surgery and is widely regarded as one of the leading authorities in this field.
Prof. Dr. Yao Ke is a pundit in the field of refractive surgery and president of Chinese Society of Ophthalmology, with a particular focus on laser-assisted in situ keratomileusis (LASIK) and photorefractive keratectomy (PRK). He has developed several new surgical techniques and is a sought-after speaker and teacher, having trained numerous surgeons in the latest techniques in refractive surgery.
EuroEyes is honoured that three of international medical advisory board members are on the PowerList of the ophthalmologist 2023. This achievement is a testimony to the clinic's commitment to providing the highest quality of care to its patients and to advancing the field of ophthalmology through research and innovation.
Watch list: click here