New study shows: Most people know too little about cataracts and their treatment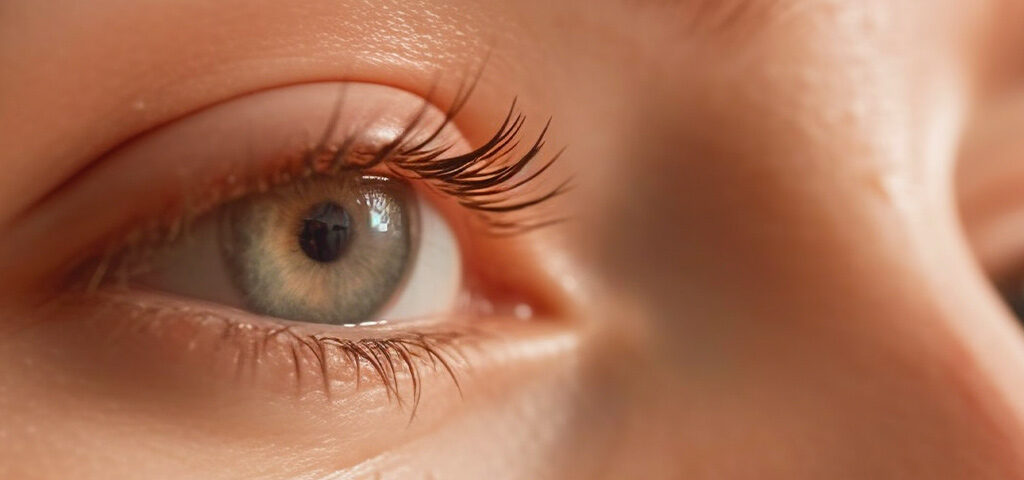 What do you know about cataract?
For most people, sight is the most important sense for perceiving and enjoying the world. But what if this sense diminishes or is even lost? A survey of 5,000 people aged 60 and older found that for 89% of people, vision is their most important sense, but 80% had little or no knowledge about cataracts and almost half (43%) were unaware that this eye condition is part of the natural aging process in most cases.
What is a cataract?
Cataract is a clouding of the lens of the eye that worsens vision and can lead to vision loss. The causes of cataracts are varied, but some factors may promote its development, such as diabetes, obesity, high blood pressure, smoking or UV light. Symptoms of cataract include blurred or milky vision, increased sensitivity to glare, decreased color perception, or frequent changes in eyeglass strength.
How to treat the cataract?
The good news is: cataract can be treated with surgery to replace the clouded lens with an artificial lens. The bad news is: many people don't know enough about this treatment option or have misconceptions about it. The survey showed that 81% of respondents were aware that cataracts can be treated with surgery, but nearly a quarter (24%) thought cataracts had to be fully developed before they could be treated. This is a dangerous misconception, because delaying treatment can make cataract surgery more difficult and increase the risk of complications.
Very important: detect cataracts early and have them treated!
That's why it's important to have your eyes examined regularly and learn about the different options for cataract surgery. Although vision is so important to most, only 43% of respondents have their eyes examined at least once a year. Yet an eye check is part of the free, no-obligation consultation at EuroEyes. EuroEyes is a leading provider of laser eye and lens surgery in Europe and has implanted the most ZEISS multifocal lenses worldwide for years.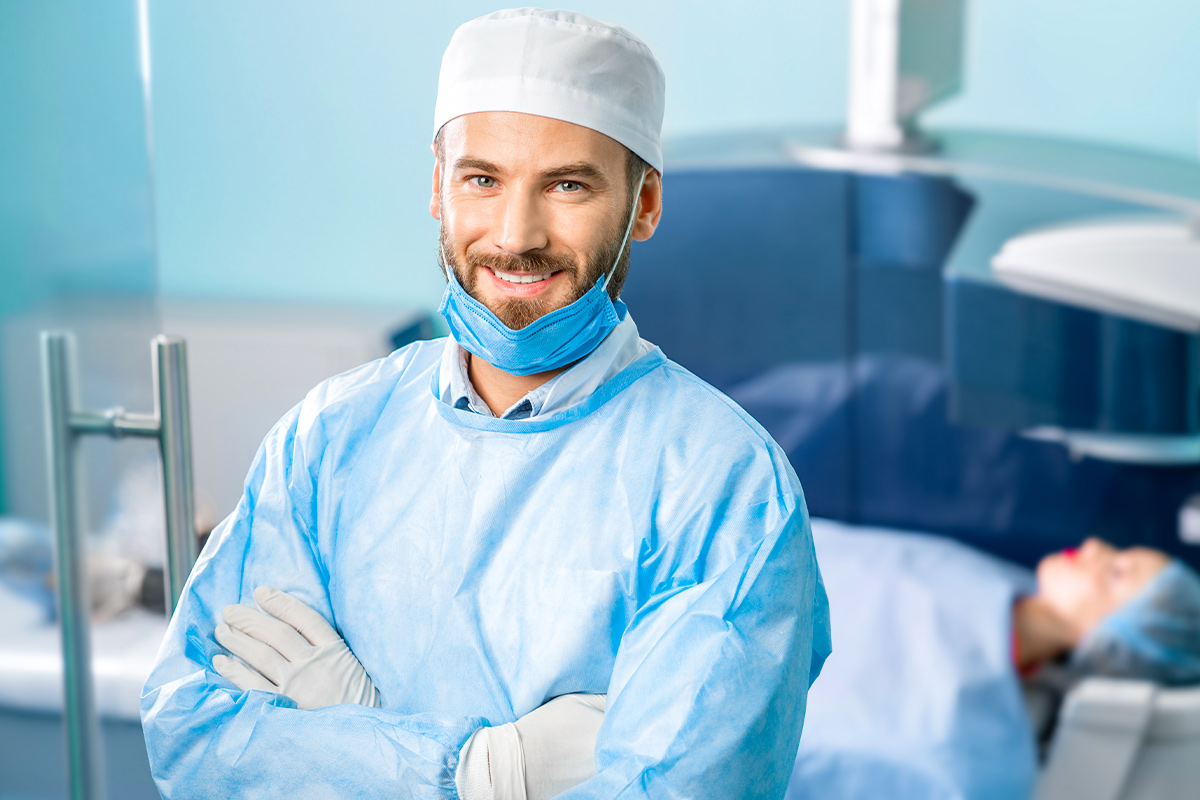 Multifocal lenses – why they are usually the better choice
Multifocal lenses are artificial lenses that not only correct cataracts, but can also correct other visual defects such as nearsightedness, farsightedness or presbyopia. With multifocal lenses, you can see sharply at any distance and no longer need glasses. This sounds almost too good to be true, but it is possible. Unfortunately, many patients are not adequately educated about these wonderful possibilities. The survey found that 85% of respondents would have chosen multifocal lenses, but the vast majority of 75% were not educated about them at all beforehand.
Improve your eye health and quality of life
So if you want to improve your eye health and increase your quality of life, don't hesitate any longer and make an appointment at EuroEyes. There you will receive an individual consultation and professional treatment with the latest technologies. EuroEyes is your partner for a life without glasses.
Other topics:
Cataract Extraction at Specialist and Test Winner EuroEyes
Green Star and Cataract: the differences
Sources:
https://www.presseportal.de/pm/115601/4068360
About EuroEyes
The EuroEyes clinic group is a globally successful company that was founded 30 years ago in Hamburg, Germany, where it is still headquartered today. In addition to locations throughout Germany, EuroEyes is also represented in China and Denmark and England. The company offers patients the entire spectrum of refractive surgery to correct refractive errors. Using state-of-the-art laser eye and lens surgery procedures, EuroEyes treats more than 25,000 patients annually with
nearsightedness
,
farsightedness
,
astigmatism
,
presbyopia
or
cataracts
. Each of our experienced top doctors performs more than 1,000 eye surgeries annually. In total, we have helped more than 650,000 patients live a life of freedom without glasses or contact lenses.
Are you also interested in a treatment at EuroEyes or would you like to find out more about us? Then please contact our service center or fill out our contact form. We look forward to you!
+49 40 348 09 29 0 – service center in Germany (English, German and Chinese)
Monday to Friday: 08:00 – 19:00
Saturday: 09:00 – 14:00