EuroEyes new London Flagship Eye Clinic to open in May 2023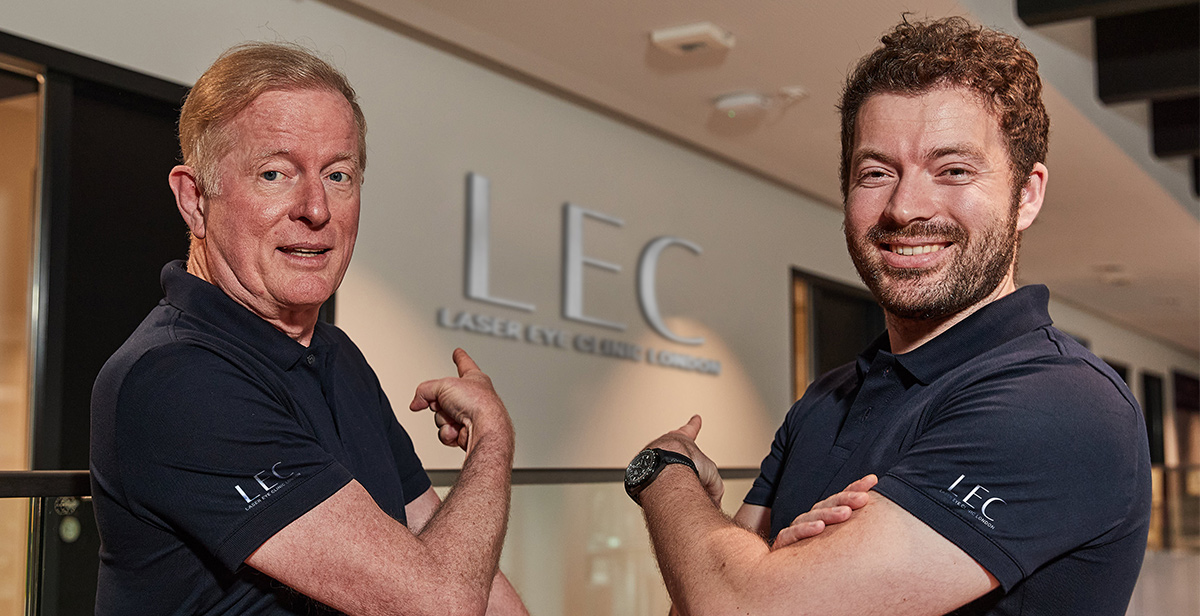 Only 4 months until the EuroEyes Group opens the doors of its new Flagship Eye Clinic in London – "LEC" Laser Eye Clinic London.rnrnLEC centrally located at Brompton Road, Knightsbridge (next to Harrods) will become an international eye clinic specialized in the treatment of Myopia, Presbyopia and Cataracts. At LEC, we will provide solutions for those who wish to see clearly and have freedom from glasses, contact lenses or reading glasses.rnrnu0026nbsp;rnrnu0026nbsp;rnrnu0026nbsp;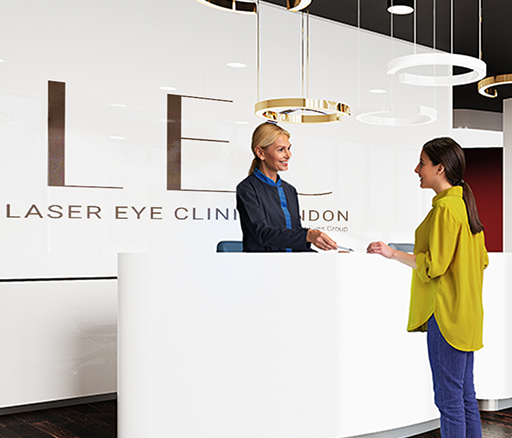 LEC will become our latest member of the EuroEyes International Eye Group (EE) with flagship clinics in Berlin, Beijing, Copenhagen, Frankfurt, Hong Kong, Munich, Shanghai and Shenzhen. The group is one of the leading eye clinic groups for lens and laser vision correction worldwide.

In 2021, the clinic group was once again presented with the "hat trick goal" award including:
the most implanted Trifocal lenses (Zeiss) worldwide in the treatment of presbyopia
the most ICL implantations in Europe in the treatment of Myopia,
the most ReLEx smile laser eye operations in Europe
LEC- London is managed by some of the most experienced doctors and surgeons in this field. We wish to bring all these bundled experiences into our new flagship LEC clinic in Knightsbridge.
Read more on: lec-london.uk